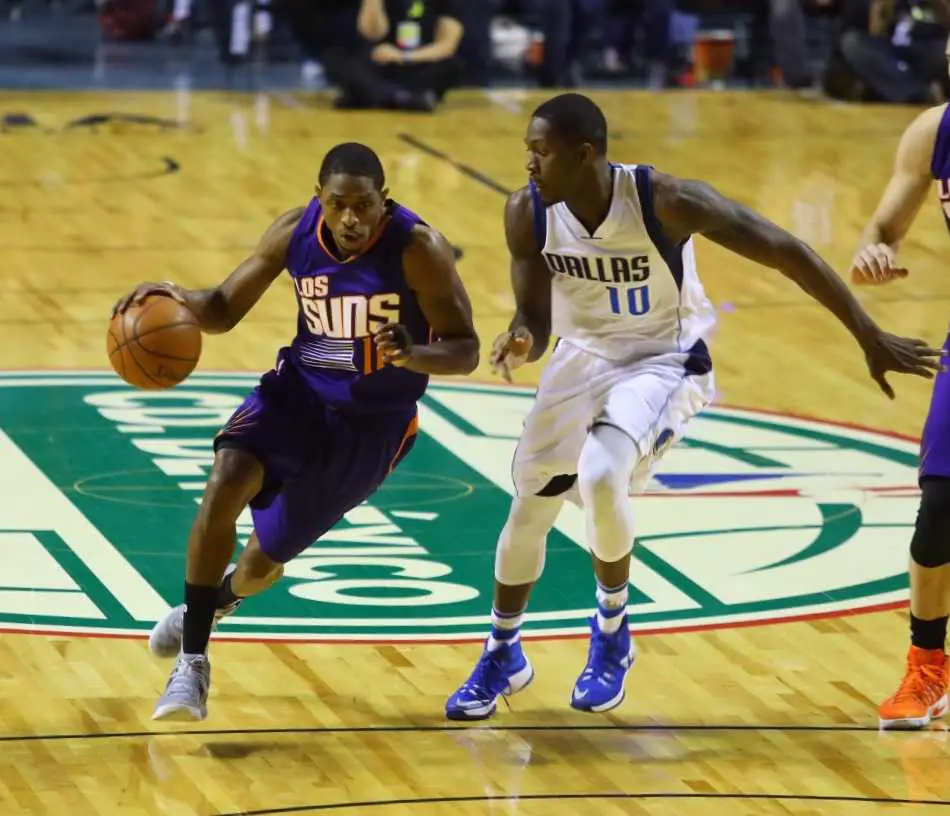 Most Famous Muslim NBA basketball players
Most Famous Muslim NBA Basketball Players: NBA players have a diverse range of origins. The fact that participants in this league represent a variety of nationalities, ethnicities, and religions is one aspect that distinguishes it from other leagues.
In the past, the NBA has featured a large number of Muslim players. Hakeem Olajuwon and Kareem Abdul-Jabbar are two of the most well-known individuals.
This article examines five Muslim NBA players that are currently playing. Some incredible and gifted athletes are represented on the list, including Kyrie Irving.
Dion Waiters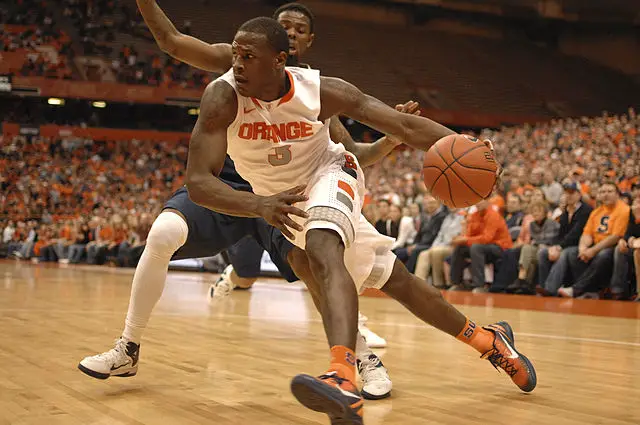 Dion Waiters is still waiting for his next NBA contract, just like Enes Kanter Freedom. He only recently played with the LA Lakers, where he won the 2020 championship, and is only 30 years old.
Waiters, a Muslim, participated in the 2014 national anthem dispute. Contrary to what many media sites reported, the guard wasn't present for the playing of the national anthem because of his religious convictions.
Dennis Schroder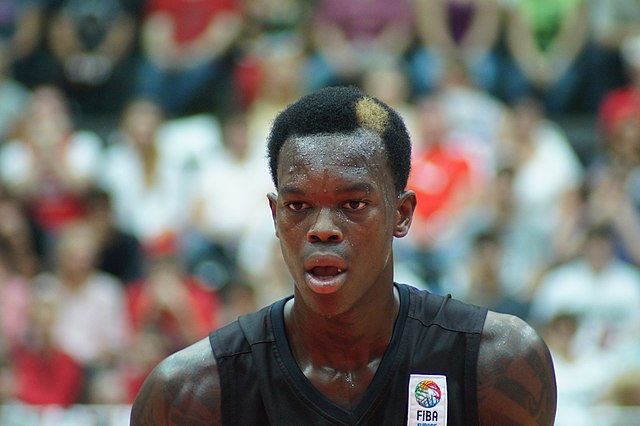 The FIBA EuroBasket 2022 was fully controlled by Dennis Schroder. He was one of the greatest scorers in the competition, and the LA Lakers quickly signed him.
Schroder's mother is from the Gambia, while his father is German. The fact that the majority of Gambians practise Islam makes it understandable why he is a Muslim.
Jusuf Nurkic
One of the NBA's top big men is Jusuf Nurkic. The Portland Trail Blazers are hoping he can recover from his injuries and resume his dominance on the court despite missing many games.
The 6-foot-11 centre is from Bosnia and Herzegovina, another nation where Muslims make up the majority of the population. The "Bosnian Beast" title stems from his contributions to the national team, and he aspires to great success in the NBA as well.
Enes Kanter Freedom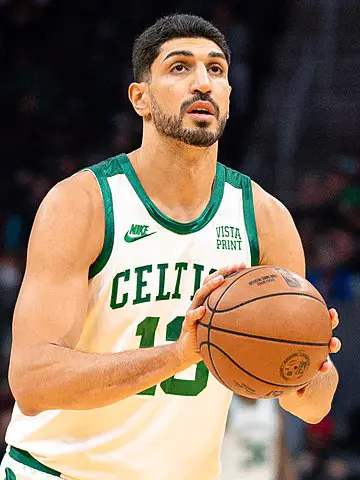 Enes Kanter Freedom has yet to sign his next NBA deal, and he might never do so. The outstanding center's absence might have been caused by his recent reputation as one of the NBA's most contentious players.
Having Turkish parents, Enes was born in Switzerland. It is hardly surprising that Kanter is a Muslim given that Islam is the predominant religion in Turkey.
Kyrie Irving
Over the past few years, Kyrie Irving has generated a lot of controversy. Due to his anti-vaccine stance, he missed more than 50 games last season, which significantly contributed to the Brooklyn Nets' disastrous season.
Despite his personal convictions, Irving is a very skilled guard and one of the league's best. He recently converted to Islam and appears to be a devout follower.
The Nets guard fasted for Ramadan 2022, which involved a 30-day period during which he was not permitted to consume food or water. It was an astonishing feat, considering how much an athlete requires energy.
Read Islamic Blogs or Follow us on social media for daily Islamic reminders.