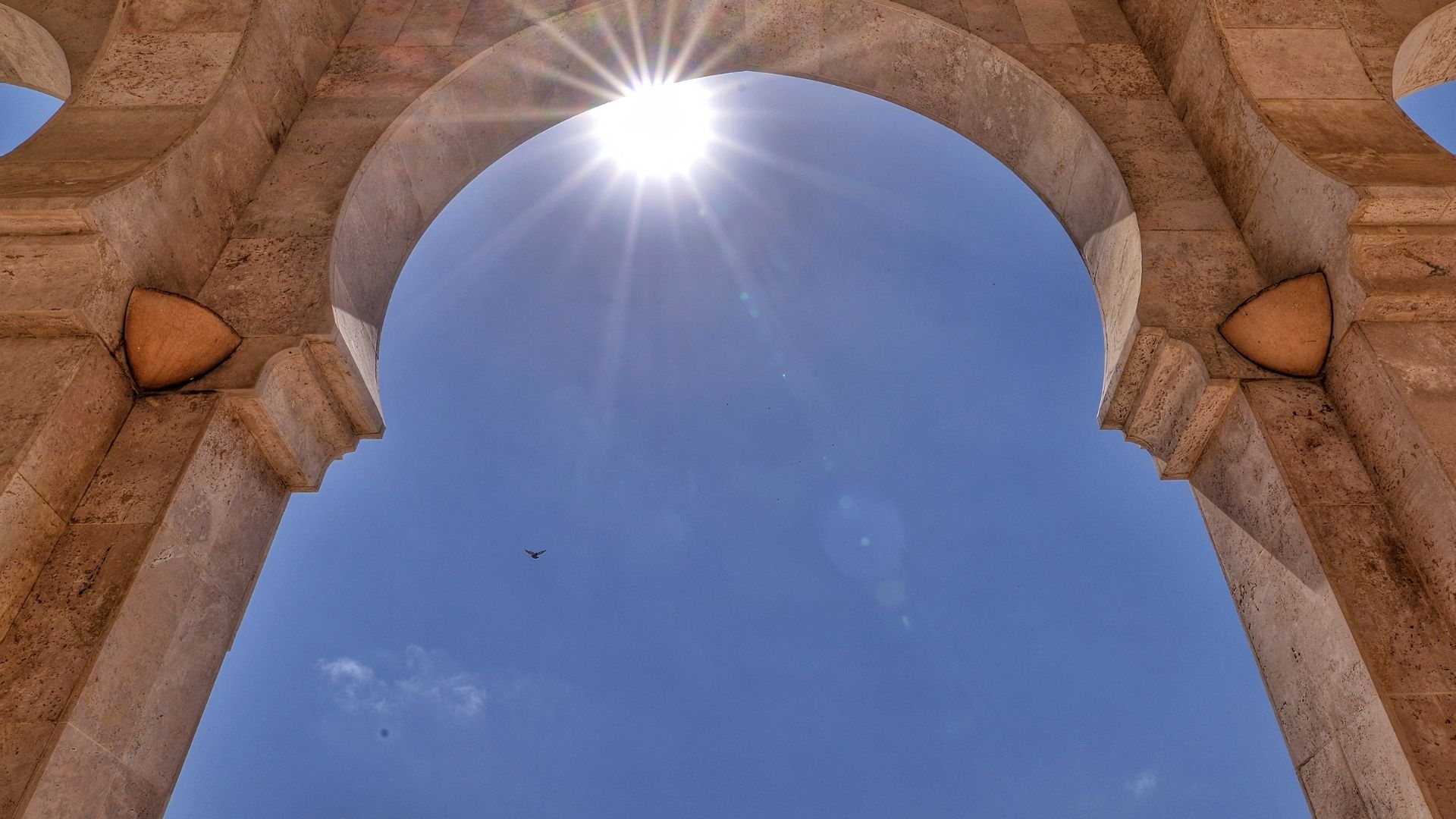 Sponsored Posts
Assalaamu Alaikum,
We always welcome our Muslim brothers and sisters who want to write articles about Islam that can be useful for our readers on Word of Prophet. To become a regular contributor at Word of Prophet Site, here are some tips that will help you to get your post accepted and published.
Article Guidelines:
Write content that is solely focused on quality and adding value for readers.
The content of the article should be closely related to the Title of the Article.
Do a search on wordofprophet.com to avoid submitting already published ideas.
All content should be original and not copied from elsewhere or published anywhere else.
Do not submit AI-written content.
Other copyrighted Content such as images, audio, video, and text copy, will not be accepted.
Content should cover the topic in detail.
No abusive words.
You will get one DoFollow backlink either in the Articles itself (if you mentioned it) or in the Author Bio.
Your article should be in English only.
The article must be 1000 words and above.
Any Quran and Hadith quotes should be authentic with references. 
Articles Not Accepted
Political and Fiqh Issues
Aqeedah
Fiction
Poetry
Posts that incite conflict
Editing
We may include an introduction and/or conclusion to your article to inform readers as to why I think the post adds value. Such an introduction and/or the conclusion will be separate from your main article.
Good use of English grammar, spelling, and punctuation is required. 
Your article should be easy on the eye to read, broken up with bullet points and short paragraphs
We may edit the article a little for fluency and ease of understanding. whatever changes happen we will let you know. 
Disclaimer
Any articles that you have written and submitted are not obligated it be published.  Only articles that we believe add value to readers will be published. Please be aware that the article once published on the website, will belong to the website (wordofprophet.com) and it should not be published somewhere else. We believe in maintaining good relations with other bloggers. we will keep accepting quality articles and stay in touch with them.
Placement
Drive traffic and gain visibility for your sponsored post. Your article will get placed on the Home page (for a certain period of time) under "Prophet Stories" and beside "Important duas" and "History of Islam", right in the center. please notify us at [email protected].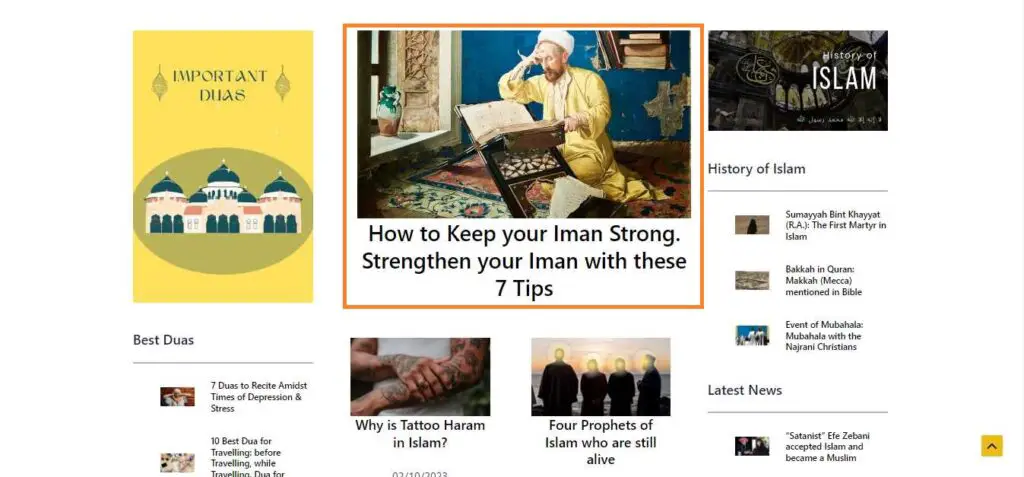 Pricing
| | |
| --- | --- |
| Time Period | Charges |
| 15 Days | $25 (USD) |
| 30 Days | $50 (USD) |
| 30+ Days | Contact Us |
*We accept payments through Payoneer
** Time starts from the day of posting
*** After the time period expires, the post will be removed from home page placement, but it may still remain existent on the website, and the DoFollow backlink will be converted into NoFollow baclink.
If you have read and understood all of the guidelines mentioned above and want to write a post on Word of Prophet Site, then follow the link and Fill out the form below: