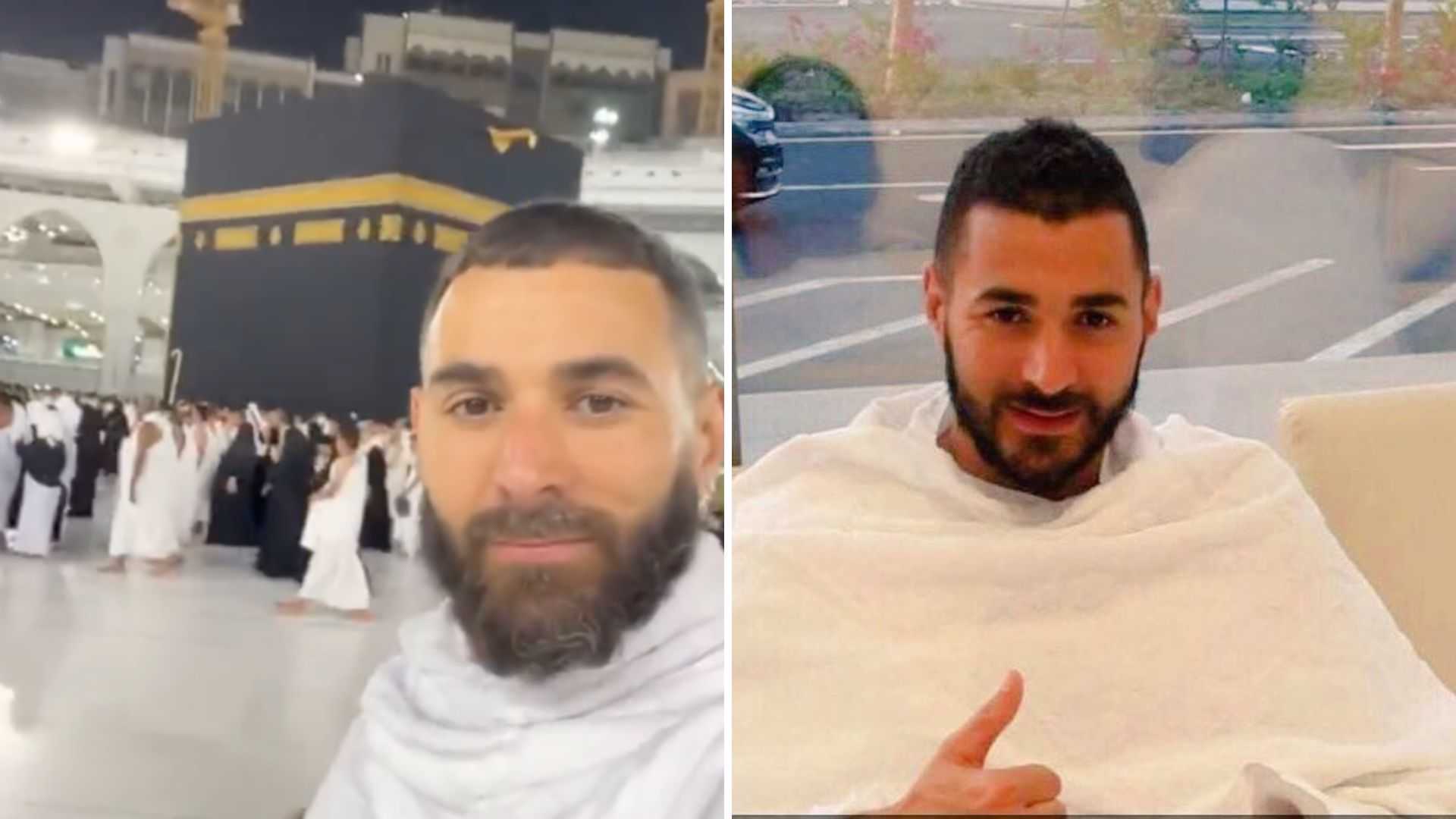 French Footballer Karim Benzema, Sadio Mane performs Umrah after moving to Saudi
Karim Benzema performs Umrah: Karim Benzema, the Ballon d'Or winner and captain of Al Ittihad, has had a fantastic season in the Saudi Pro League and is relishing his stay in the country. The prominent athlete, who practices Islam with fervor, uploaded a video early on Monday from Makkah while performing Umrah.
Karim Benzema performs Umrah
"Mashallah, the best of the best," the former Real Madrid football player, Karim Benzema performs Umrah, and was heard saying this while posting the video to his Instagram and X accounts. "Alhamdulillah (Glory to God)."
Benzema recorded the video while completing Tawaf, which involves making seven anti-clockwise circles of the Kaaba, while clad in an ihram (white attire). He wrote "very happy" as the post's caption in French. There were millions of views of the video.
L'Unique Vérité 🤲🏽🤍 #alhamdulillah 🇸🇦 pic.twitter.com/HHx9evy8gl

— Karim Benzema (@Benzema) August 6, 2023
This wasn't the first time Karim Benzema performed Umrah. He finished the pilgrimage in Saudi Arabia in 2016 while there.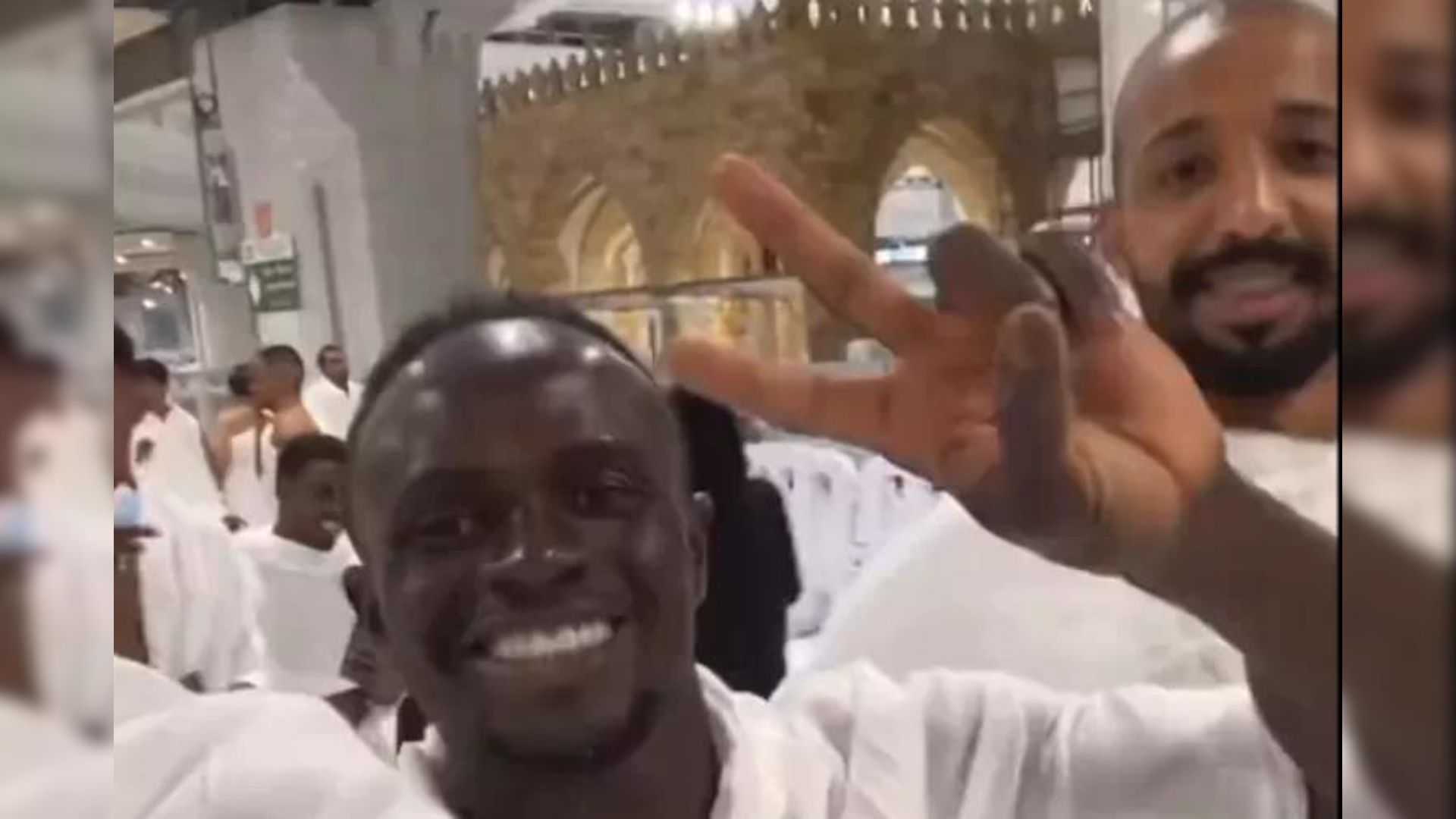 Sadio Mane, a newly acquired Al Nassr football player, undertook the Umrah pilgrimage only hours after making his club debut on Thursday, August 3. A popular video showed Mane traveling on this tour with some of his Muslim teammates, including Seko Fofana, a former captain of RC Lens.
While attempts to attract Kylian Mbappe and Lionel Messi have failed, football clubs in Saudi Arabia have signed a number of significant names, starting with Cristiano Ronaldo last year and continuing with Karim Benzema, Jordan Henderson, and Sadio Mane this year
One of its top officials stated that the Saudi Pro League is "determined to be a success" and will continue to draw some of the biggest names in football.
Along with Ronaldo, Al Nassr also acquired the services of Brazilian fullback Alex Telles, Ivory Coast midfielder Seko Fofana, and Croatian midfielder Marcelo Brozovic this summer.
The current Ballon d'Or winner Karim Benzema and French World Cup champion N'Golo Kante joined Al-Ittihad in June, and Riyad Mahrez switched from Manchester City to Al-Ahli last week.
Jordan Henderson, a player for England, just transferred from Liverpool to Al-Ettifaq, where he will be coached by former teammate and Reds legend Steven Gerrard.
Stay updated on Latest News and Articles.