Top 10 Richest Muslim Billionaires in the world: Starting a business is the best way for you to become financially independent.
You will learn about Muslims who have succeeded in business as you read on in this article about the richest Muslims in the world.
However, business continues to flourish among Muslims, and the following is a list of the ten richest and wealthiest Muslim billionaires you should be aware of.
1 Prince Al-Waleed Bin Talal ($26.1 billion Net Worth)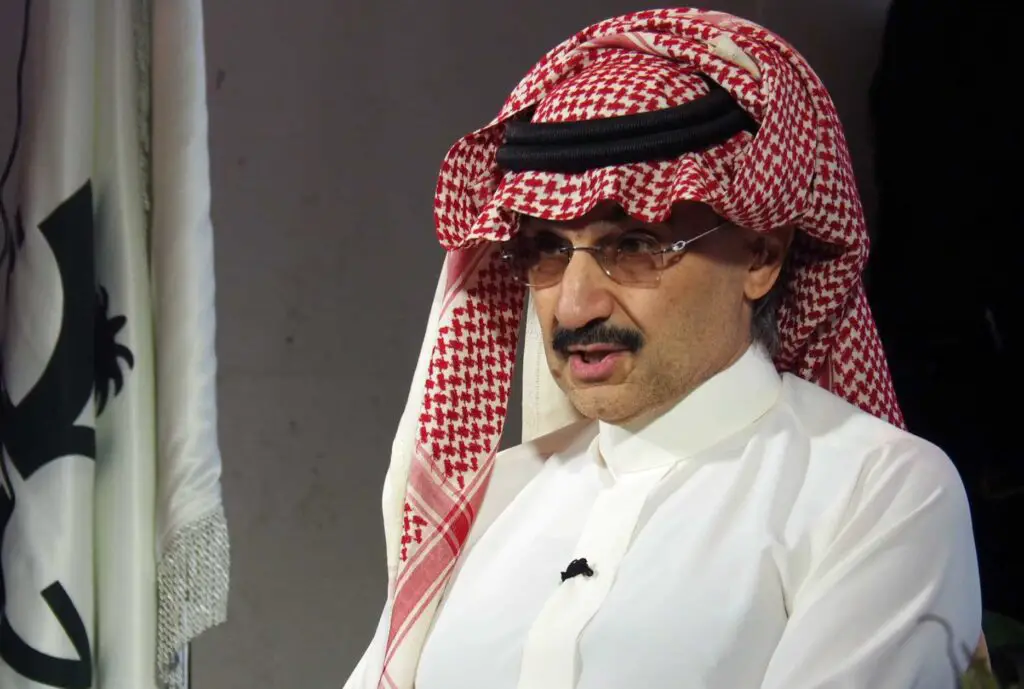 In addition to founding the Rotana media group, he is the founder and CEO of Kingdom Holding Company, which has assets in hotels, banking, media, and petroleum, to name a few. He is also a member of the Saudi royal family, and as of 2015, he had a net worth of $26.1 billion.
2. Aliko Dangote, ($18.3 billion Net Worth)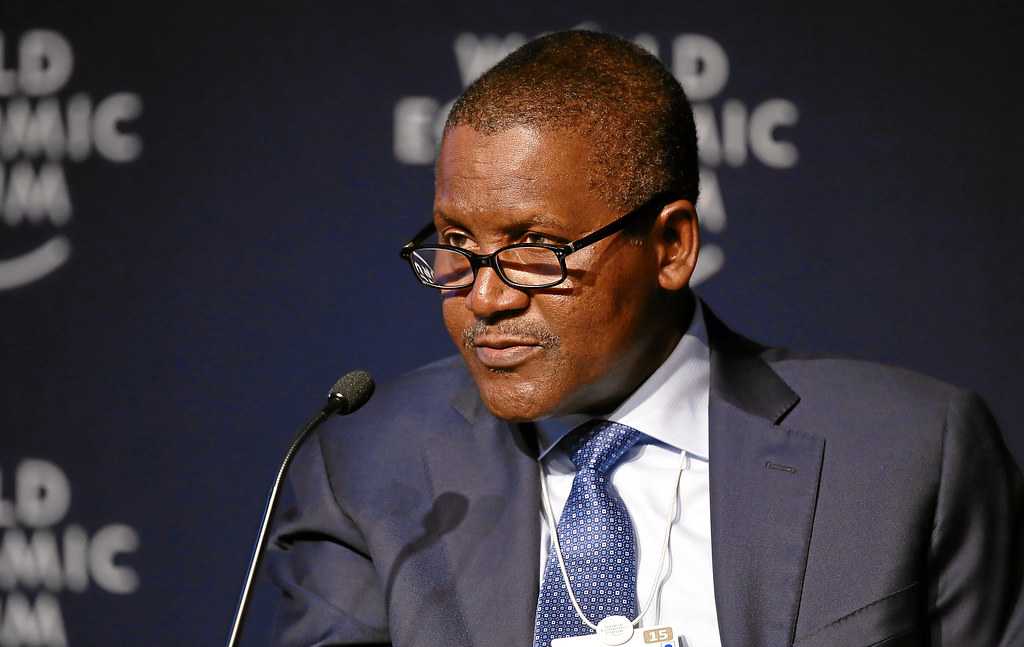 A billionaire from Nigeria with a net worth of $18.3 billion who controls the commodities-focused Dangote Group. Nigeria and other African nations like Benin, Cameroon, Ghana, South Africa, Togo, Tanzania, and Zambia are serviced by the corporation.
3. Azim Hashim Premji,($17.5 billion Net Worth)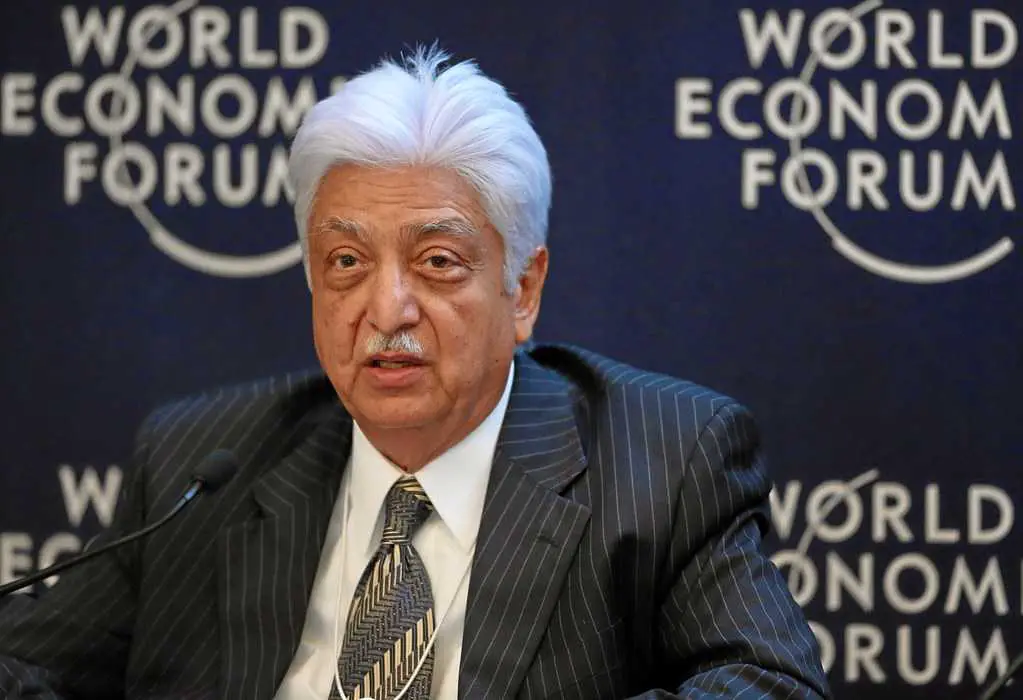 He is the chairman of Wipro Limited, a business that originally produced hydrogenated cooking fat. It is now valued in the billions, and Mr. Premji is incredibly wealthy at $17.5 billion.
4. Mohammed al-Amoudi, ($11 billion Net Worth)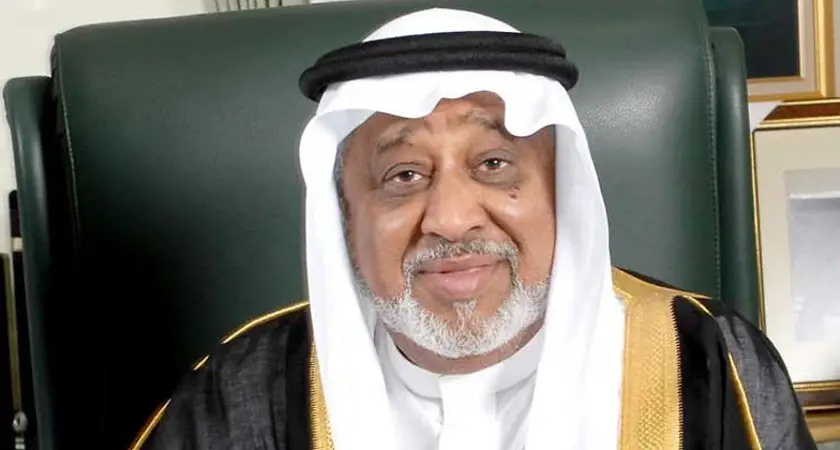 The Arabian/Ethiopian businessman, who is worth $11 billion, made significant investments in Ethiopian oil refineries, gold mining, and cement manufacturing in addition to acquiring 63% of Addis Tyre, the country's sole tyre producer.
5. Mohammad Bin Issa al-Jaber, ($8.7 billion Net Worth)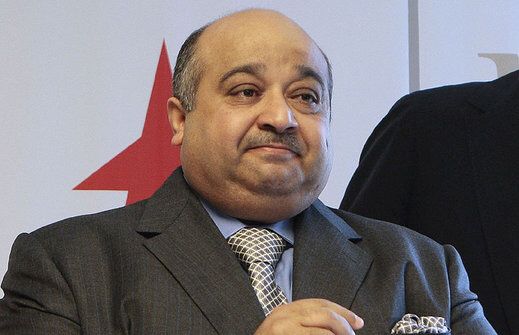 Mohammad Bin Issa al-Jaber, chairman and CEO of MBI International and Partners, is worth $8.7 billion. JW Hotels & Resorts from all over the world are included in this group.
6. Shahid Khan, ($4.5 billion net worth)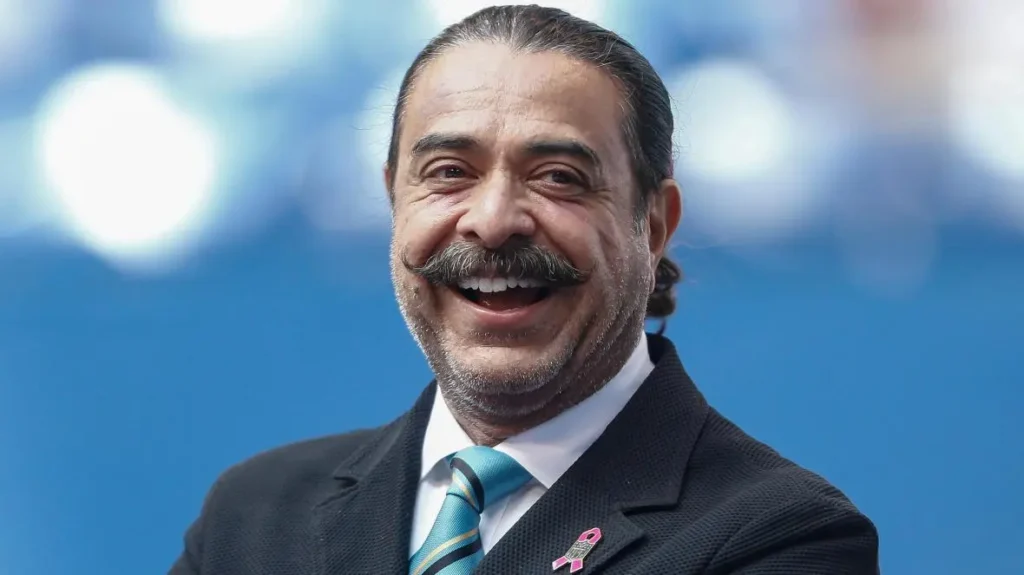 A $4.5 billion wealthy businessman who is Pakistani-American. He is the owner of the Flex-N-Gate auto parts company in Urbana, Illinois, the National Football League (NFLJacksonville )'s Jaguars, and Fulham F.C. of the English Football League Championship.
7. Iskander Mukhmodov, ($3.3 billion Net Worth)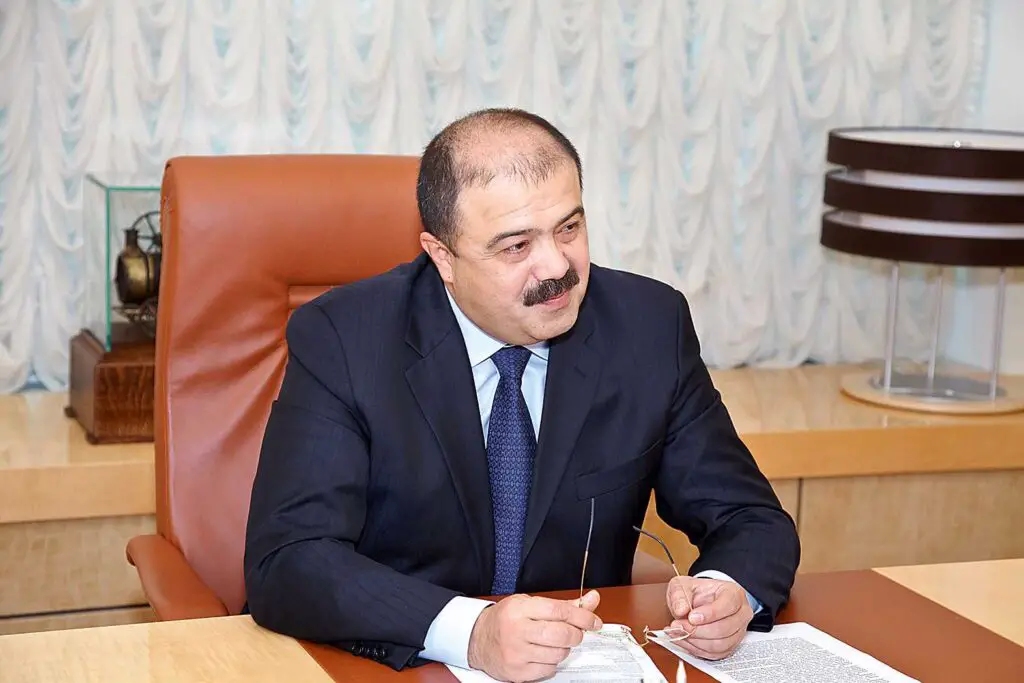 A billionaire businessman of Uzbek descent. He is one of the major shareholders in the second-largest output producer of copper in Russia and the country's fourth-largest non-ferrous metallurgical enterprise.
8. Najib Mikati, ($3.2 billion net worth)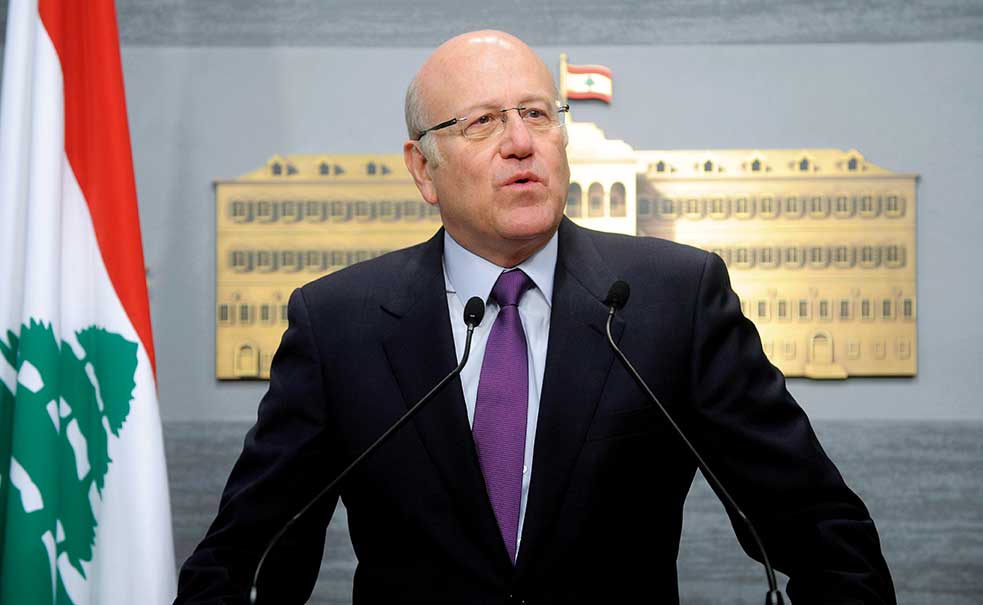 The majority of Najib Mikati's $3.2 billion value came from an investment in a telecoms company. He is regarded as Lebanon's richest guy. Mikati served as Lebanon's prime minister once, but he resigned after only three years because of tensions with Syria. Before going into politics, he sold MTN his stake, which he had acquired through a holding firm he ran with his brother and sold for cash and stock.
9. Sulaiman Kerimov, ($3 billion Net Worth)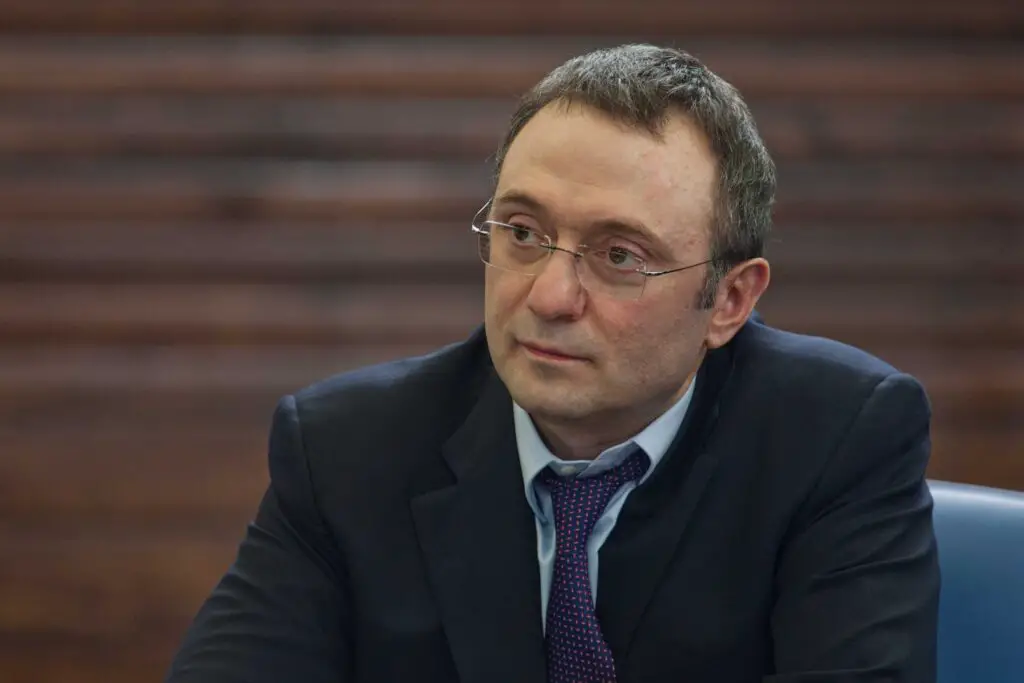 This $3 billion worth Russian businessman made the most of his income from investments in the banking and airline industries. In the Federation Council of Dagestan since 2008, he has represented his native Dagestan as a politician. He made his money by taking on debt from utility firms that prospered as the Russian economy recovered in the 1990s.
10. Syed Mukhtar al-Bukhari, ($2.1 billion Net Worth)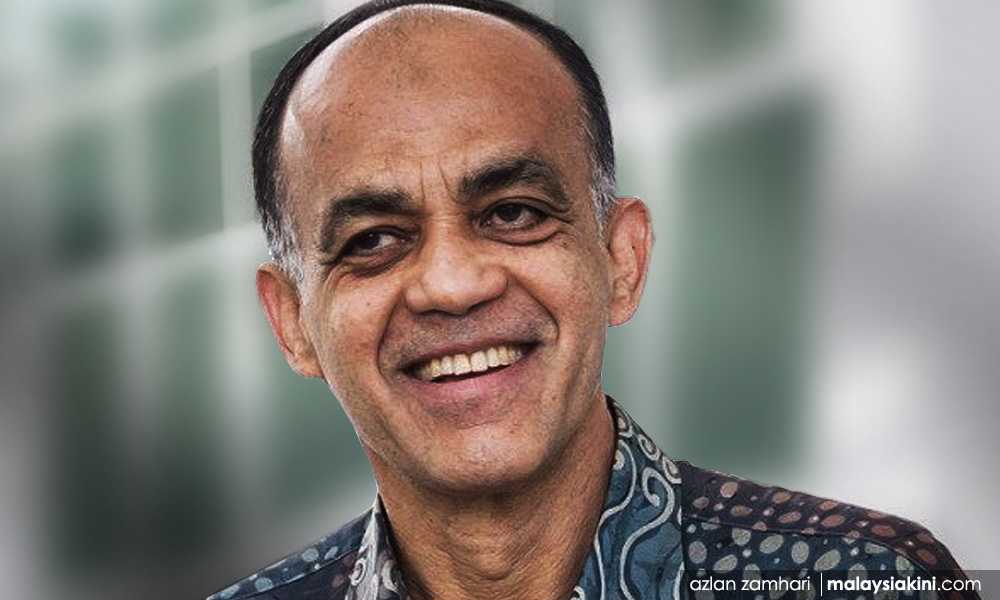 Syed Mukhtar al-Bukhari, who is worth $2.1 billion, has investments in a number of industries, including real estate development, transportation and logistics, and power generating. He was raised in poverty and never went to college, but he rose through the ranks of business by taking over his father's failing meat packing business due to the rise of foot and mouth disease.
These were the Top 10 Richest Muslim Billionaires in the world. Read Islamic Blogs or Follow us on social media for daily Islamic reminders.