The Museum of Islamic Art in Qatar, Dubai, which I.M. Pei, a renowned Chinese American architect, designed, will reopen on October 5 following a significant renovation, just in time for the FIFA World Cup, which will begin in November.
Since April 2021, the museum has been closed after debuting in 2008. The permanent collection galleries have been reinstalled, rearranged in accordance with "wide-ranging historical and cultural topics, periods, and geography," and will showcase "the great traditions of Islamic workmanship," according to officials. The more than 1,000 items, many of which are recent acquisitions and previously unseen works of art, are another draw.
A new section on Islam in Southeast Asia will also be added at the Museum of Islamic Art, and exhibitions showcasing the flow of ideas and the trade of goods throughout the Islamic world will explore the connections between various civilizations.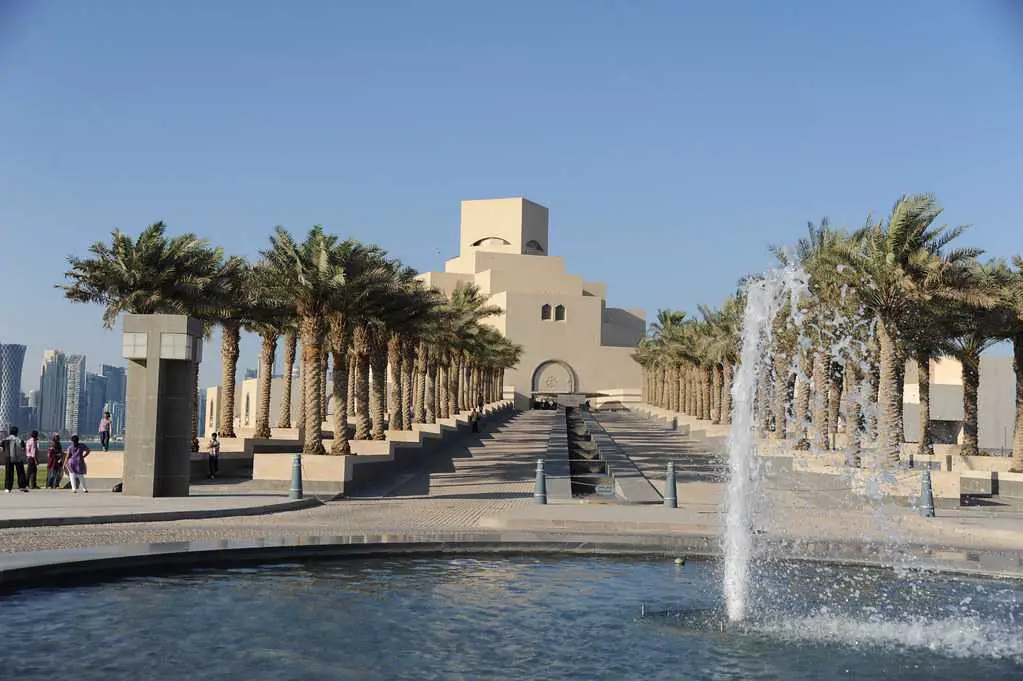 The temporary exhibition "Baghdad: Eye's Delight" (Oct. 26–Feb. 23), which introduces and celebrates one of the world's most influential cities, will debut at the Museum of Islamic Artsoon after it reopens. It will examine the city's history as the capital of the great Abbasid caliphs (750–1258) and its legacy in the 20th century, when it once more flourished as a hub for the arts, culture, and commerce.
The exhibition's highlights include antiquities from the Abbasid era (remains of Abbasid palaces such doors, linens, and gold armlets), trade items (textiles and glass ceramics), and priceless manuscripts, including significant Qur'anic copies and scientific treatises. The Modern Baghdad Group's paintings, including those by Jewad Salim and Latif Al-Ani, and contemporary artworks by Dia Azzawi and Sadiq Al-Fareej will also be on display.
The recently renovated 19th-century Damascus Room, which exhibits aspects of Ottoman life, is one of the key new attractions. Reconstruction and preservation took three years.
The museum's reopening is a part of Qatar Creates, a year-round national initiative that strives to promote the variety of cultural pursuits taking place in the nation.
Read Latest News from the Islamic World. Follow us on Social media for daily islamic updates.