Adnan Syed, an American who is now 41 years old, was released from prison on Monday (September 19), nearly 23 years after he was imprisoned for a crime he has never committed.  A Baltimore court overturned Adnan Syed's conviction for the 1999 murder of his ex-girlfriend Hae Min Lee; the case gained attention in more recent years as the subject of the popular true-crime podcast "Serial."
Judge Melissa M. Phinn of the Baltimore City Circuit Court determined that the prosecution had broken the law by failing to turn over material that would have aided Syed's defence. A GPS-monitored home detention order was also issued for Adnan Syed.
A new episode of "Serial," which in 2014 sparked passionate debates about Lee's murder among the public and raised questions about the prosecution's evidence against Adnan Syed's Case, was released on Tuesday (September 20), following his arrest.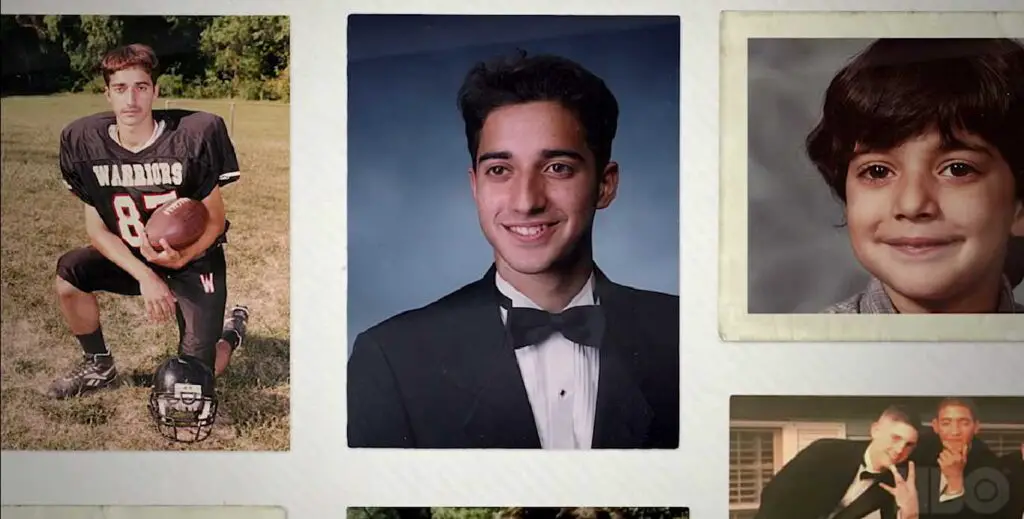 What was Adnan Syed's case?
When Korean-American Hae Min Lee, his classmate and on-off 18-year-old girlfriend, vanished in 1999, Adnan Syed was a 17-year-old high school student. Syed was detained for allegedly killing her by strangling her after her body was discovered buried in a nearby park in Baltimore.
December 1999 saw the start of his first trial, which resulted in a mistrial. He was found guilty of first-degree murder, robbery, kidnapping, and false imprisonment at the subsequent trial, which got underway in January 2000. He was given a life sentence plus 30 years in jail as a result.
The prosecution had contended that Adnan Syed, a Muslim man of Pakistani heritage, killed Lee in a fit of rage after learning that she was seeing someone else because his "honor" had been "besmirched."
According to The New York Times, they used information from Adnan Syed's buddy Jay Wilds, who testified that he assisted him in burying Lee's body, as well as his mobile phone location data to demonstrate that he was in the vicinity of the park.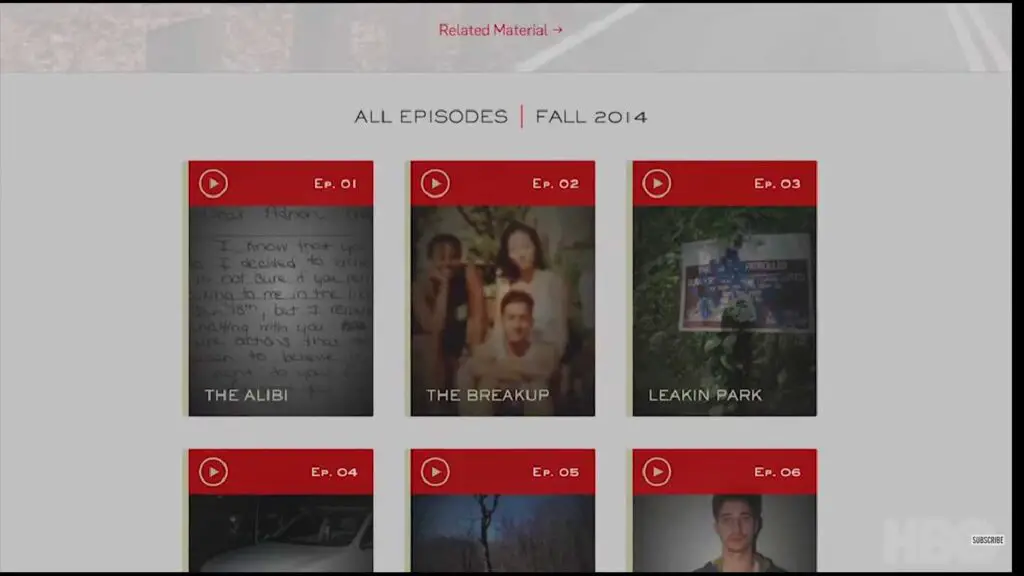 What is the role of the 'Serial' podcast?
More than ten years after Adnan Syed's imprisonment, Rabia Chaudry, a lawyer and close friend of Syed's family, spoke with journalist Sarah Koenig and revealed the truth about Lee's murder. Koenig became interested in the situation and started looking into the series of events.
In 12 episodes of the first season of "Serial," which debuted in 2014, Koenig recounted Syed's account and attempted to piece together what happened the night Lee was murdered.
The podcast brought back the murder case and raised questions about some of the evidence used against Syed. According to the BBC, Adnan Syed was given a second trial in 2015 in part due to fresh information discovered while filming "Serial." The judge, nevertheless, turned down his bail application.
The investigation into Adnan Syed's case on "Serial" had all the makings of a compelling true-crime tale. A well-known young victim, her suspected lover, who the prosecution alleged had brutally murdered her in a fit of jealousy, shaky evidence used against Adnan Syed, and an inept defense attorney all contributed to the primary mystery of who killed Hae Min Lee.
The podcast rekindled interest in the case and contributed to shedding new insight into Syed's apparent innocence; the opposite is, of course, also arguable. Due to the events' retelling in "Serial," which became a very famous podcast, there was intense global discussion on what actually transpired.
Serial's first season, which focused on Adnan Syed's case, has received more than 300 million downloads and occupied the top spot on iTunes for a number of weeks. The podcast's narration significantly contributed to the podcast format's rise to popularity, earning it a Peabody Award in 2015. The New York Times purchased "Serial" in 2020.
Why was Syed only recently set free?
Many attempts have been made throughout the years to free Syed from prison. According to the Associated Press, a lower court ordered a retrial in 2015 because the defendant's attorney failed to speak with a witness who could have offered an alibi and rendered poor representation.
He was refused a retrial in 2019 by Maryland's top court following several appeals. The US Supreme Court similarly declined in that same year.
After Maryland passed new legislation in 2021 allowing those convicted of crimes as juveniles to petition for a modification in their sentence after serving 20 years, The New York Times reported that Syed's new lawyer, Erica J Suter, took the case to state attorney Marilyn J Mosby.
New information that came to light during the inquiry prompted the prosecution to look into two other individuals who were never completely ruled out as being responsible for Lee's 1999 murder but were thought to be implicated.
Syed was not released until 2022 when Judge Phinn determined that the prosecution team had earlier broken the law by withholding information that would have altered the course of the case.
What's happening right now in the case?
On Monday, September 19, Judge Phinn said that the prosecution will have 30 days to decide whether or not they wanted to retry Syed, who is presently on house detention, or drop the charges against him.
Following the trial, state attorney Mosby stated that the "DNA analysis" results were being awaited before determining whether or not to "certify Syed's innocence" and end the prosecution against him.
Stay updated on Latest News and Articles. Or Check out our Instagram feed for more informational content.