Islam is a religion of harmony and peace. A person who adheres to the fundamentals of Islam, such as the existence of one God, cannot harm others. That is why all of Allah's prophets began their sermons by restoring the faith. Every form of religion emphasizes the value of ethics and morality.
Here are some of the famous Islamic Quotes on Faith. Refresh your iman (Faith) with these quotes.
Best Islamic Quotes on Faith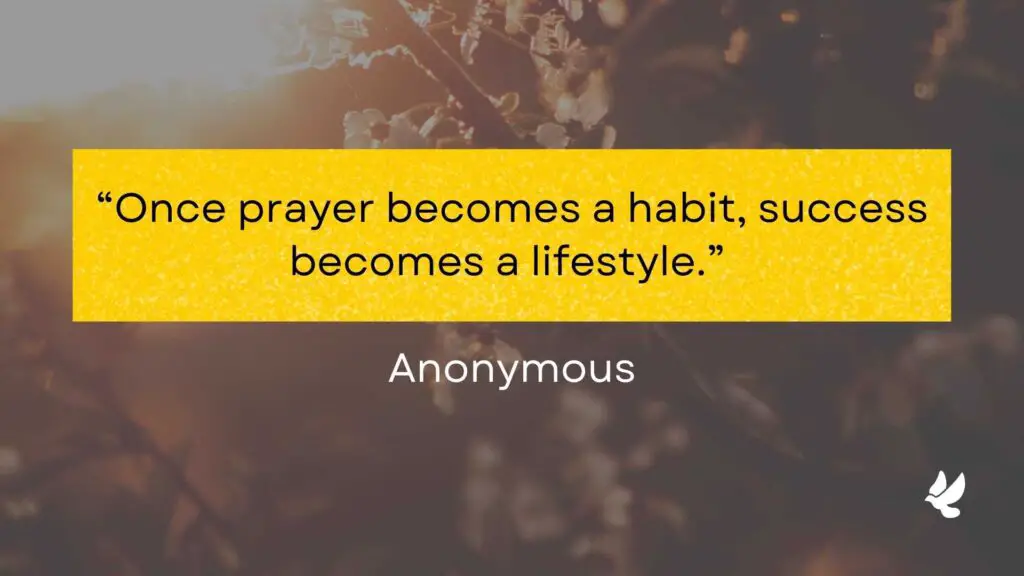 "Allah comes in between a person and his heart." [Quran 8:24]
"If you want to focus more on Allah in your prayers, focus more on Him outside your prayers." [Yasmin Mogahed]
"Indeed, I am near." | [Quran 2:186]
"Once prayer becomes a habit, success becomes a lifestyle." Anonymous
"The more you read The Quran the more you'll fall in love with The Author." [Anonymous].
"The most beloved actions to Allah are those performed consistently, even if they are few." [Prophet Muhammad PBUH, Sahih Bukhari].
"There is no relationship between Allah and anyone except through obedience to Him." [Umar Ibn Al Khattab].
"Turn to Allah and you will find His Mercy heal every aching part of your heart and soul. Allah will guide you, He will bring clarity to your eyes, make soft your heart and make firm your soul. Allah Azzawajal is your source of strength, Allah SWT is your solution to every hardship and problem. Rely on Allah with true tawwakul and let Him alone guide your ways." [RevertFatimah].
"We were the most humiliated people on earth & Allah gave us honour through Islam." [Umar Ibn Al Khattab].
"When was the last time you read the Quran? If you want to change, start with the book of Allah." [Anonymous].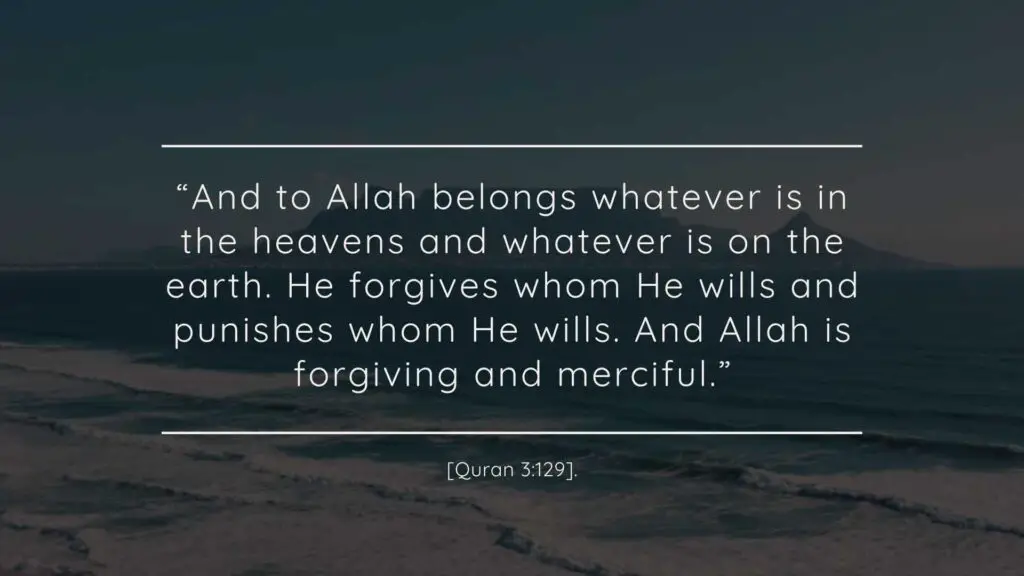 "And if there comes to you from Satan an evil suggestion, then seek refuge in Allah. Indeed, He is the Hearing, the Knowing." [Quran, 41:36].
"Sell this life for the next and you win both of them. Sell the next life for this and you lose both of them." [Hasan al-Basri].
"And He found you lost and guided [you]. And He found you poor and made [you] self-sufficient." [Quran 93:7-8].
"He knows what is in every heart." [Quran 67:13].
"So when you have made a decision, then put your trust in Allah" [Surah Al Imran Verse 159].
And they planned and Allah also planned and Allah is the best of planners [Quran 3:54]
"And to Allah belongs whatever is in the heavens and whatever is on the earth. He forgives whom He wills and punishes whom He wills. And Allah is forgiving and merciful." [Quran 3:129].
"So when the Qur'an is recited, then listen to it and pay attention that you may receive mercy." [Al-A'raf verse 204].
"Allah does not wrong the people at all, but it is the people who are wronging themselves." [Quran 10:44].
"Allah still loves and shows mercy to those who disobey Him, so imagine how much He loves those who obey Him." [The Wondering].
Conclusion:
These are some of the Best Islamic Quotes on Faith. We hope you found them helpful. Read more inspirational quotes or follow us on social media.